Start a fully
automated lending business

and earn high interest rates.

Zero operational cost. Launch and scale your lending business in minutes!

Get Started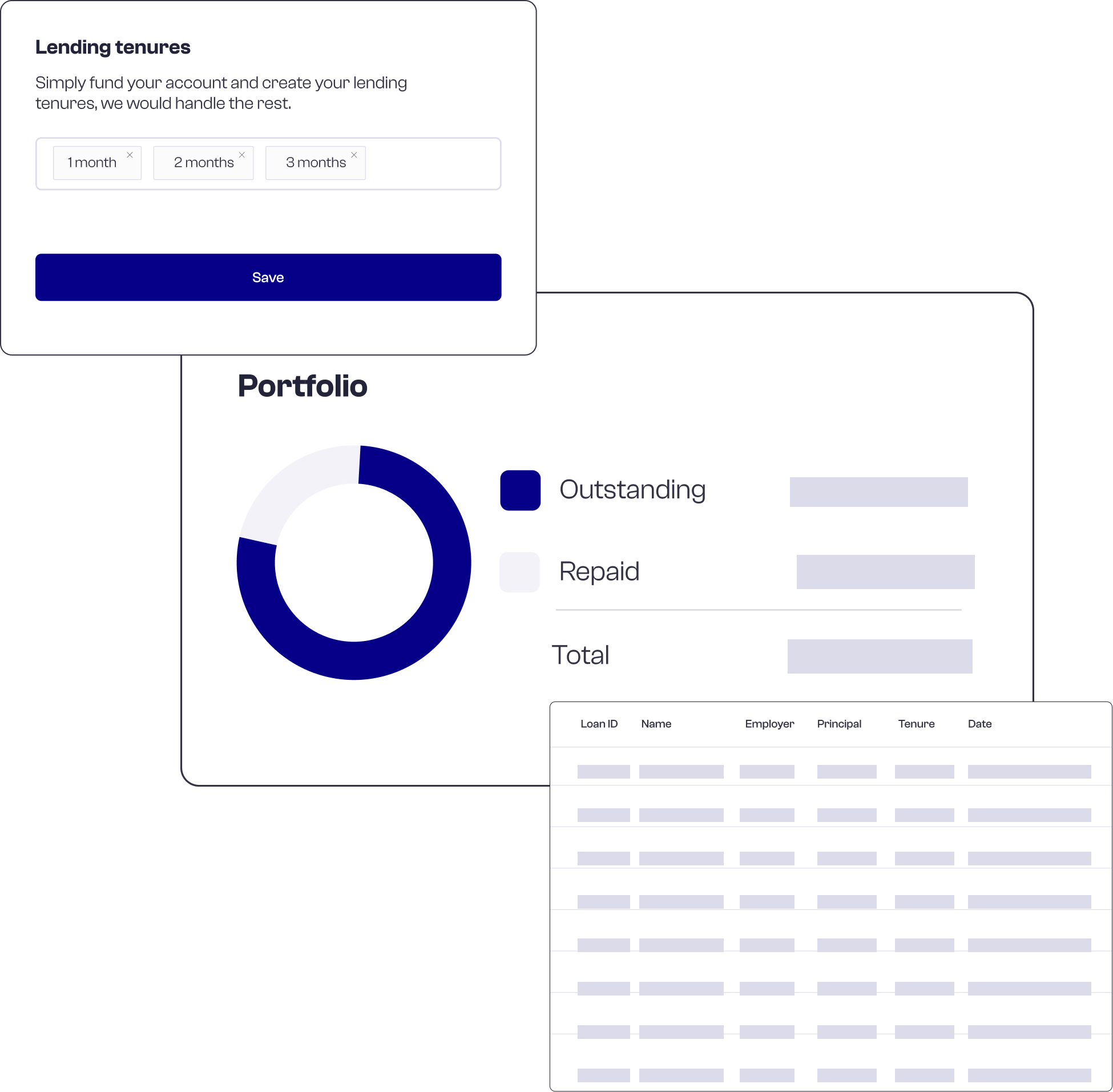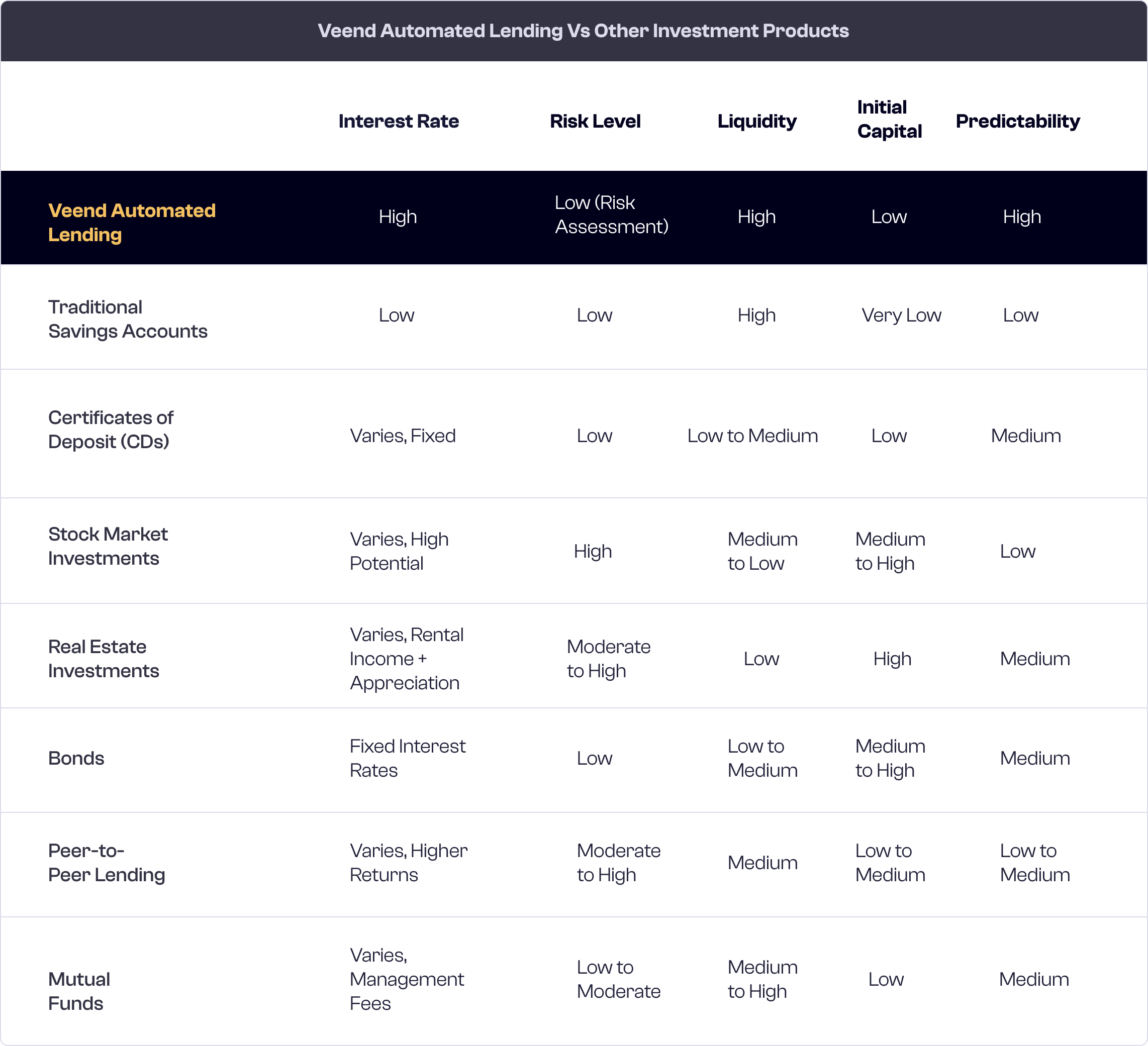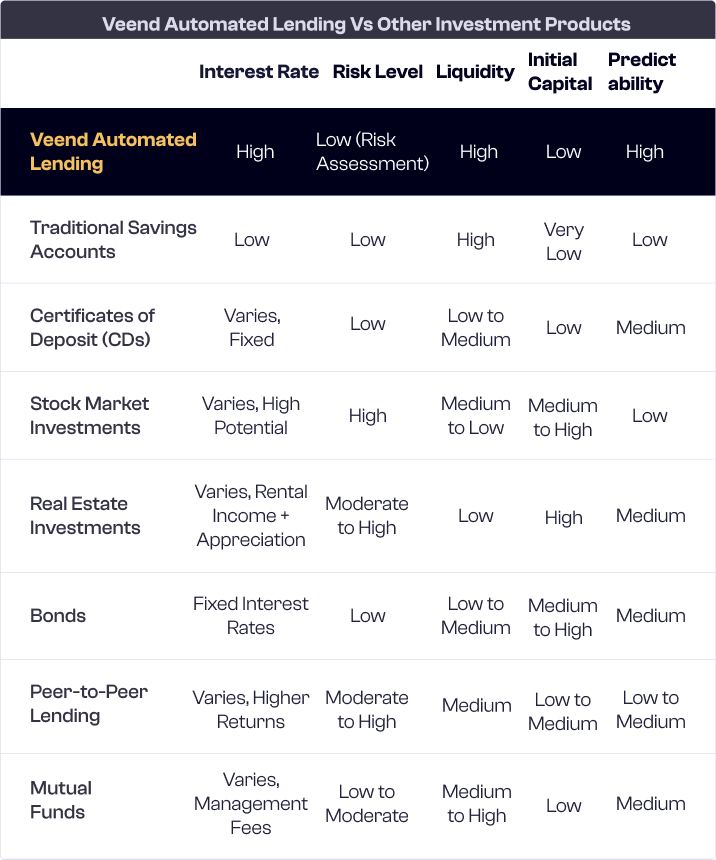 Default rate as low as 0.2%
Veend's controlled risk policy allows you to successfully run an automated lending business at a default rate as low as 0.2%
Get started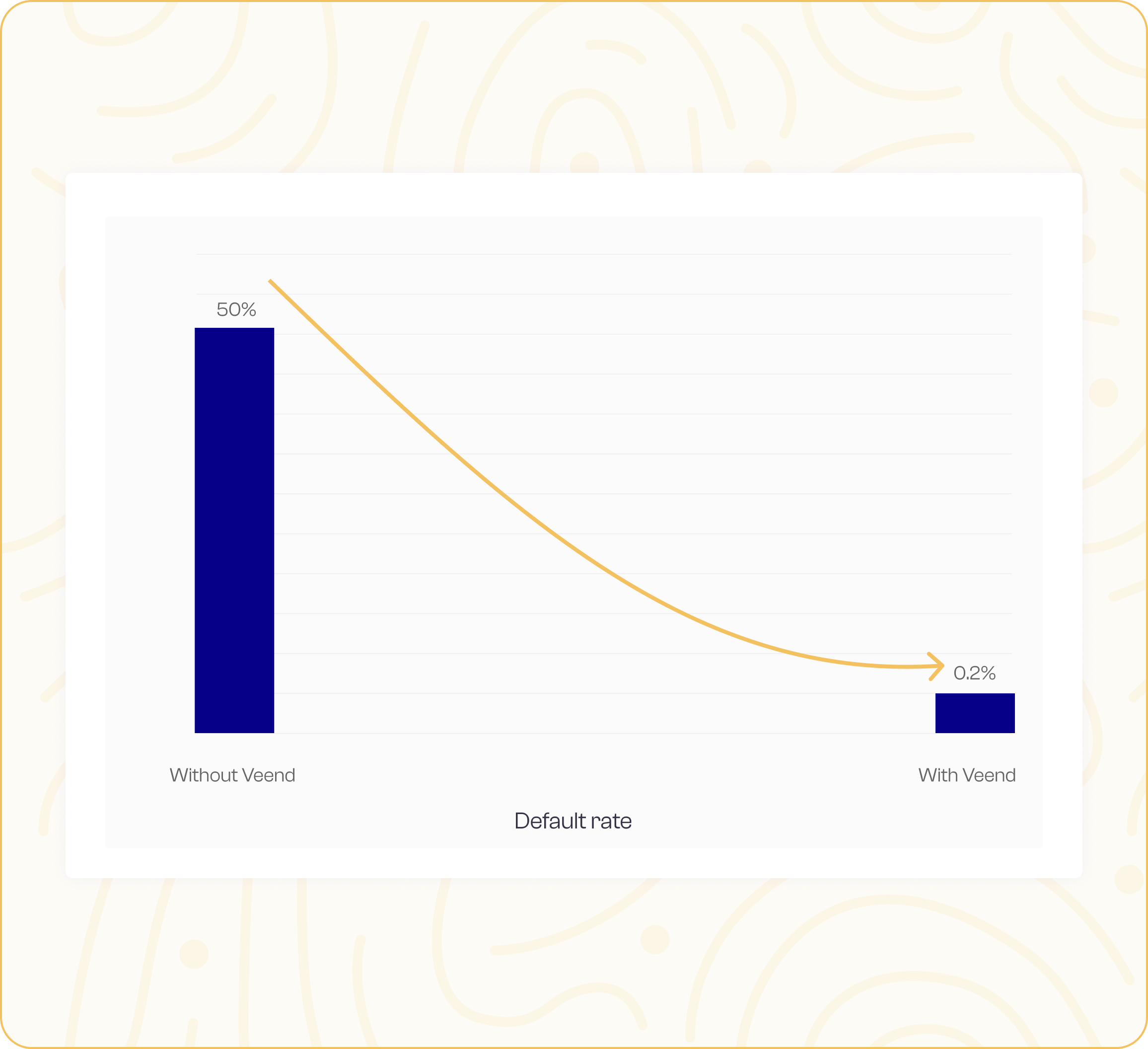 Why lenders are successful on Veend
Accurate financial decisions
Veend leverages alternative data sources combined with traditional transactional data to make more accurate financial decisions using its artificial intelligence engine
Automated debt recovery
Payment deduction is directly from the borrower's source of income through integration with close loop ecosystems.
Easy access to liquidity
Lenders can secure liquidity backed by their portfolio and access funds with the credit-enabled Veend card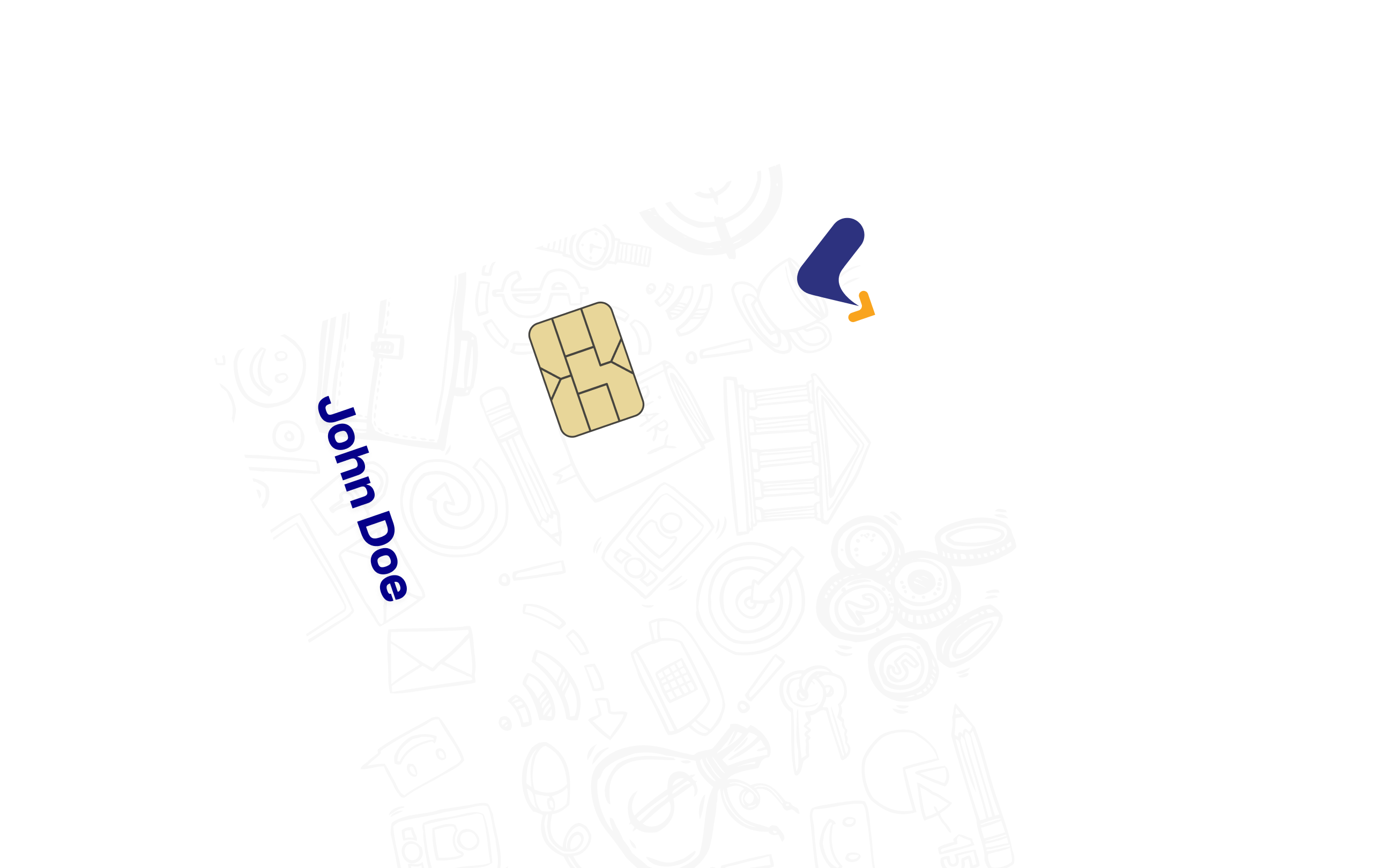 No paperwork, full automated lending
All loan origination, credit decisioning, and debt recovery process is automated to help lenders scale faster.
Comprehensive reporting
Lenders are guaranteed transparent transaction reports on existing customers for reconciliation and reference purposes.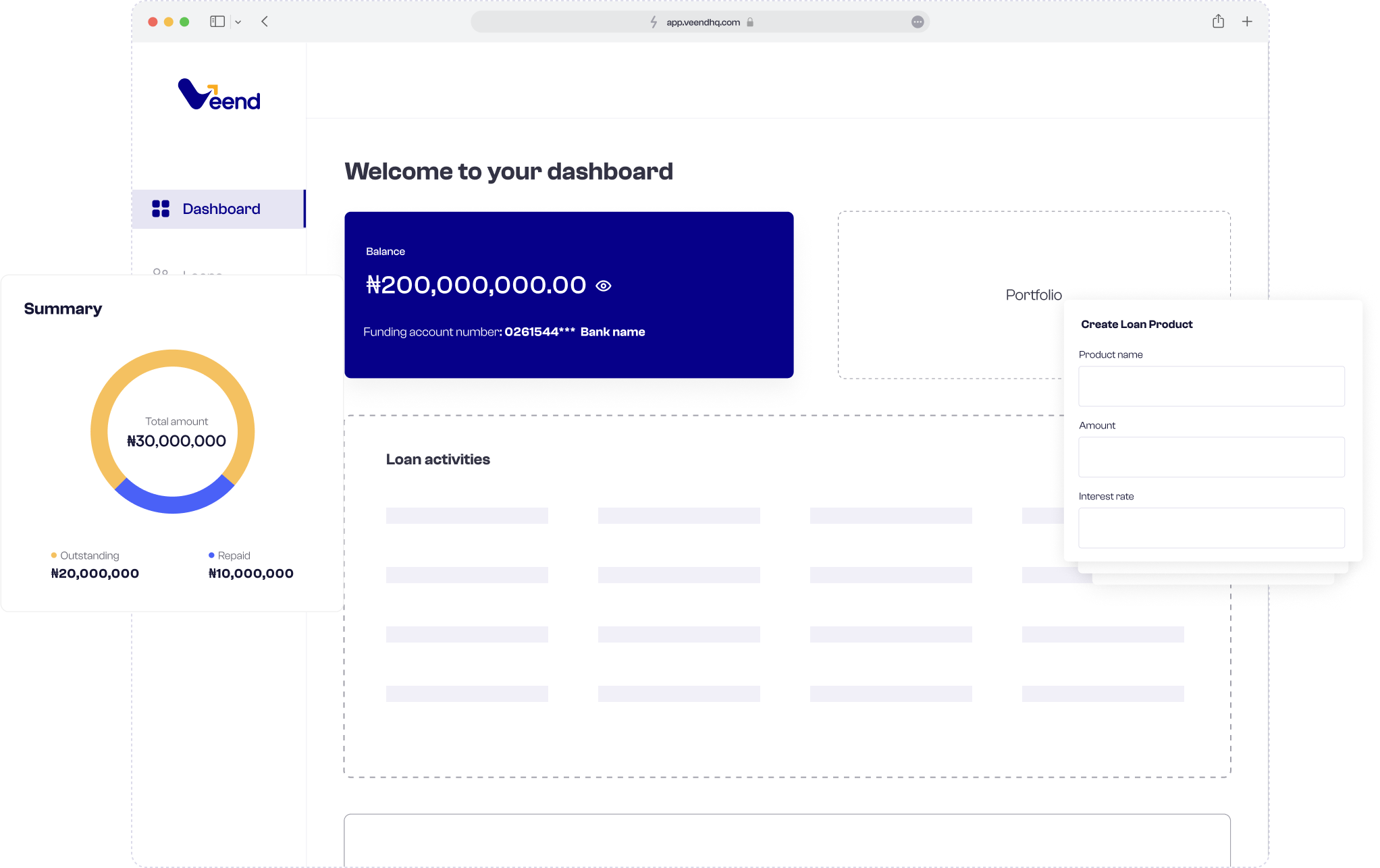 Access business tools to scale your lending operations
Expense management
Properly coordinate and manage all expenses to align with your budget. You can raise invoices, submit expenses, approve, manage receipts, and lots more.
Learn more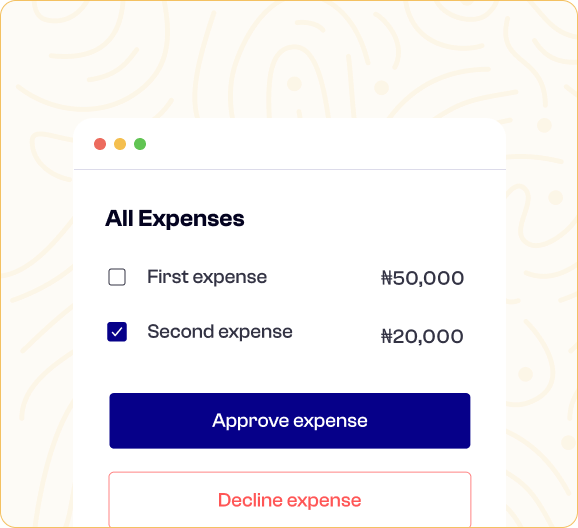 Payroll management
No more manual salary process. Effortlessly manage your payroll and keep your team happy by simplifying employee operations.
Learn more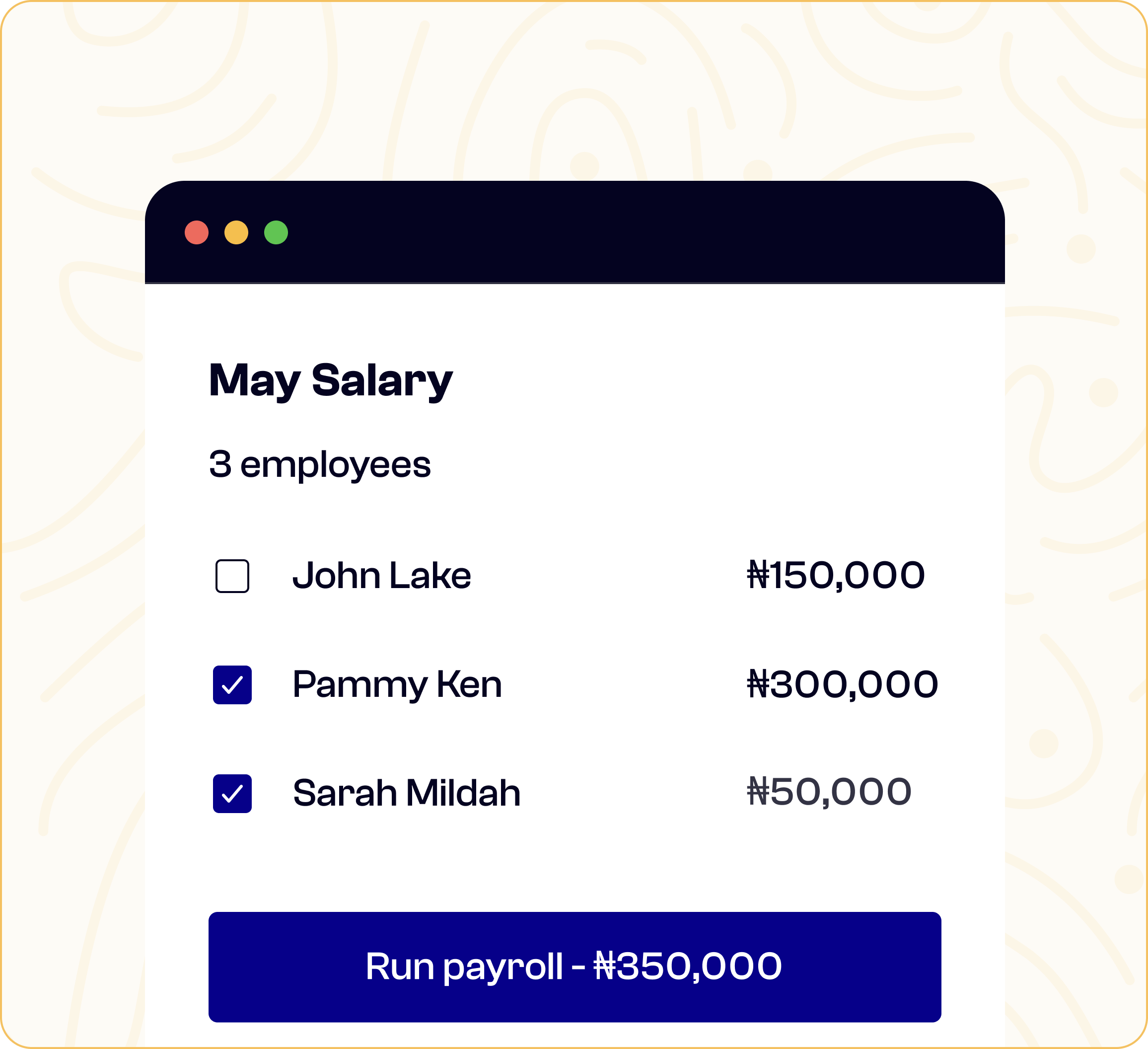 Credit-enabled expense card
Credit enabled expense card for your employees
Learn more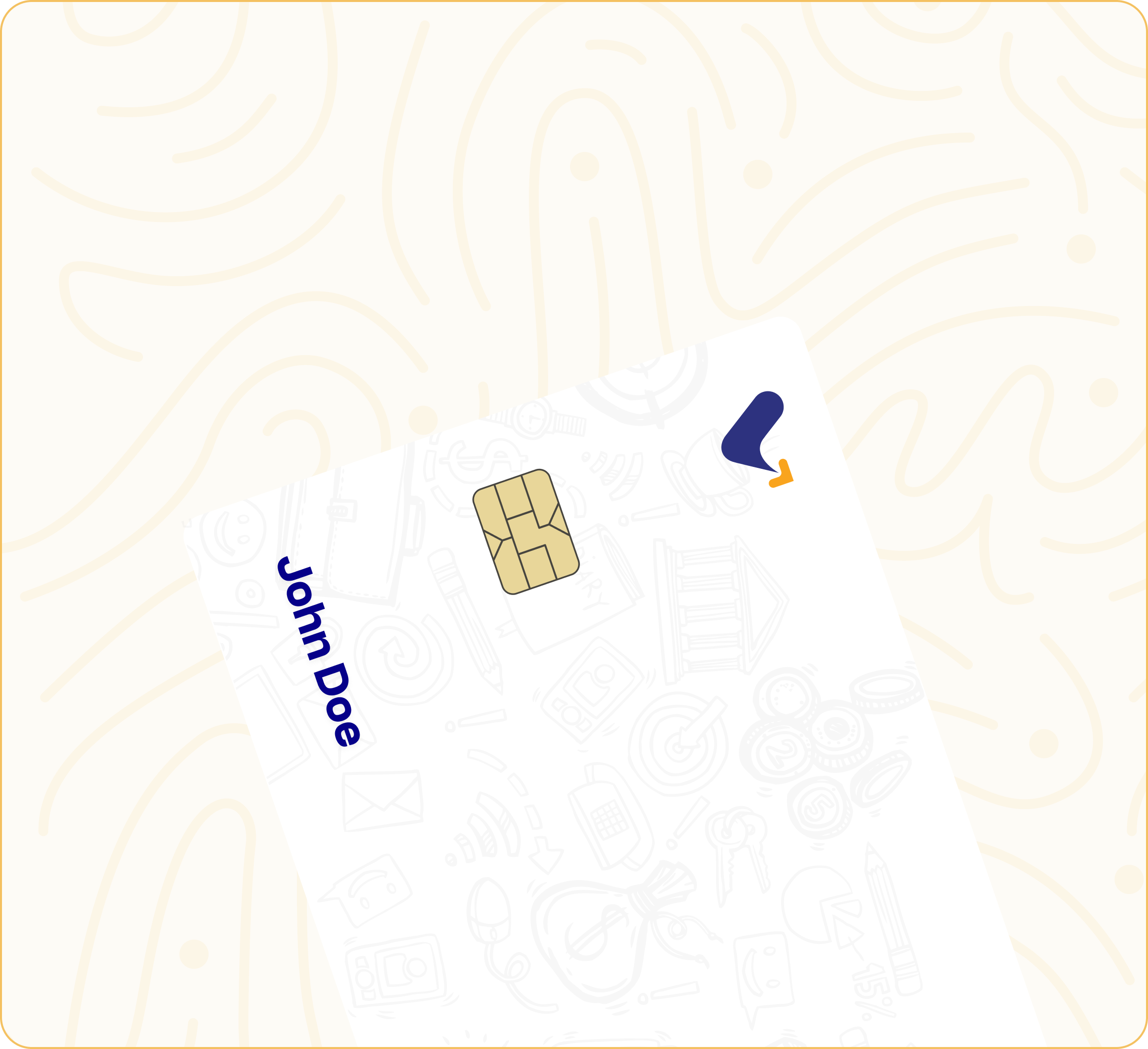 Credit-enabled borrower card
Empower your customers with a reliable and secure payment option, to cover everyday expenses, unexpected bills, and make larger purchases with ease.
Learn more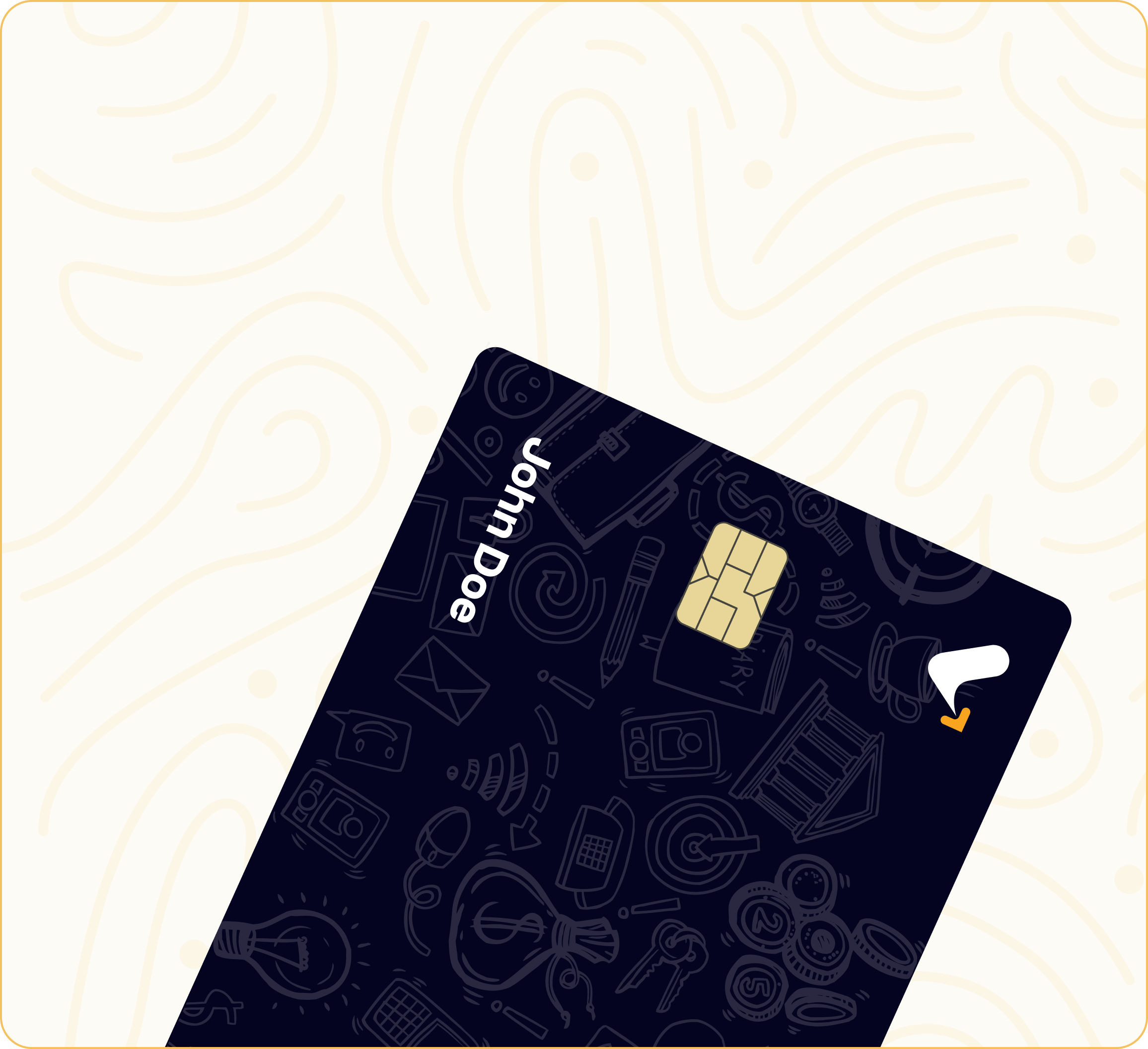 Ready to begin? Get started in four easy steps:
Sign up as a lender
Click the 'Get Started' button to create an account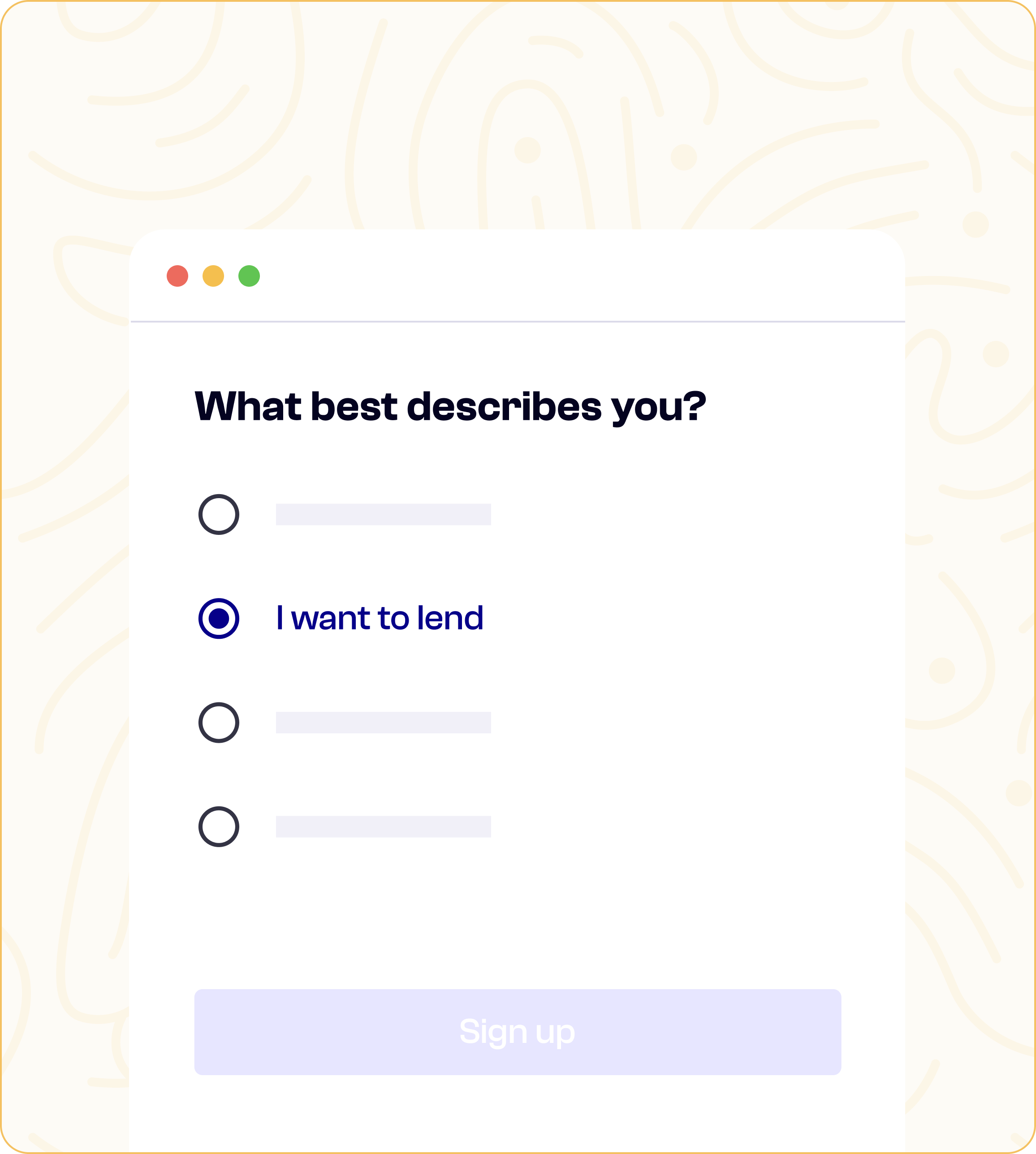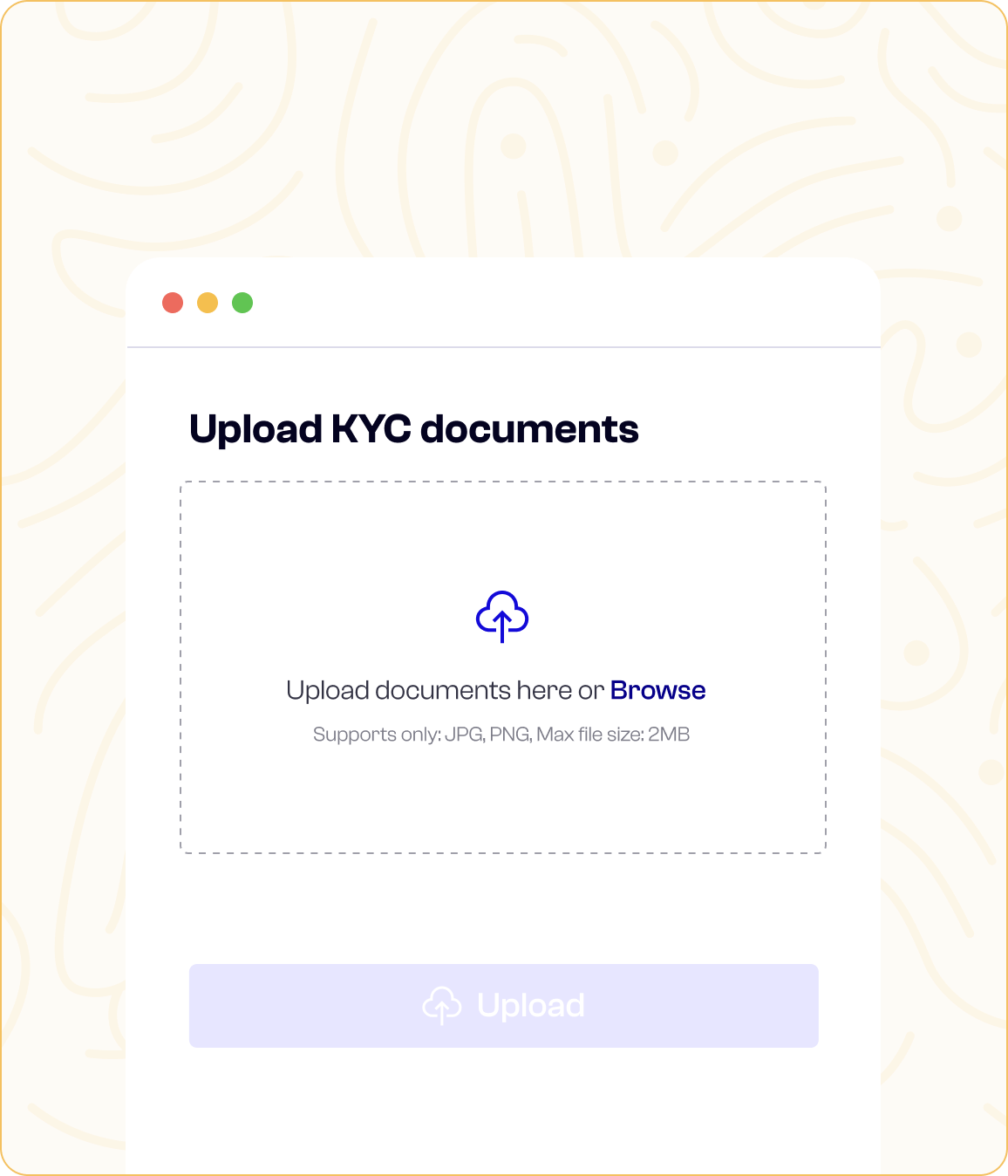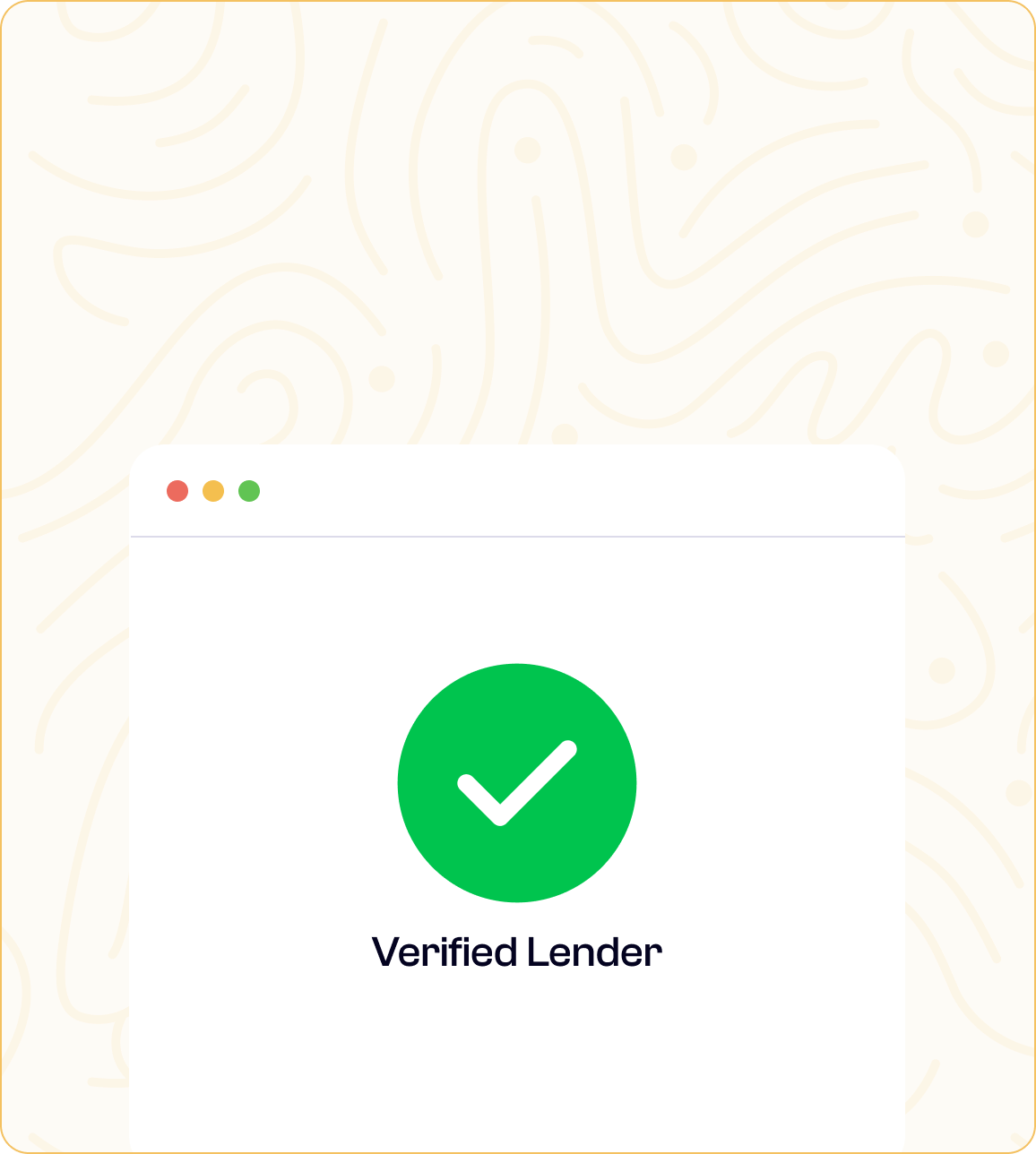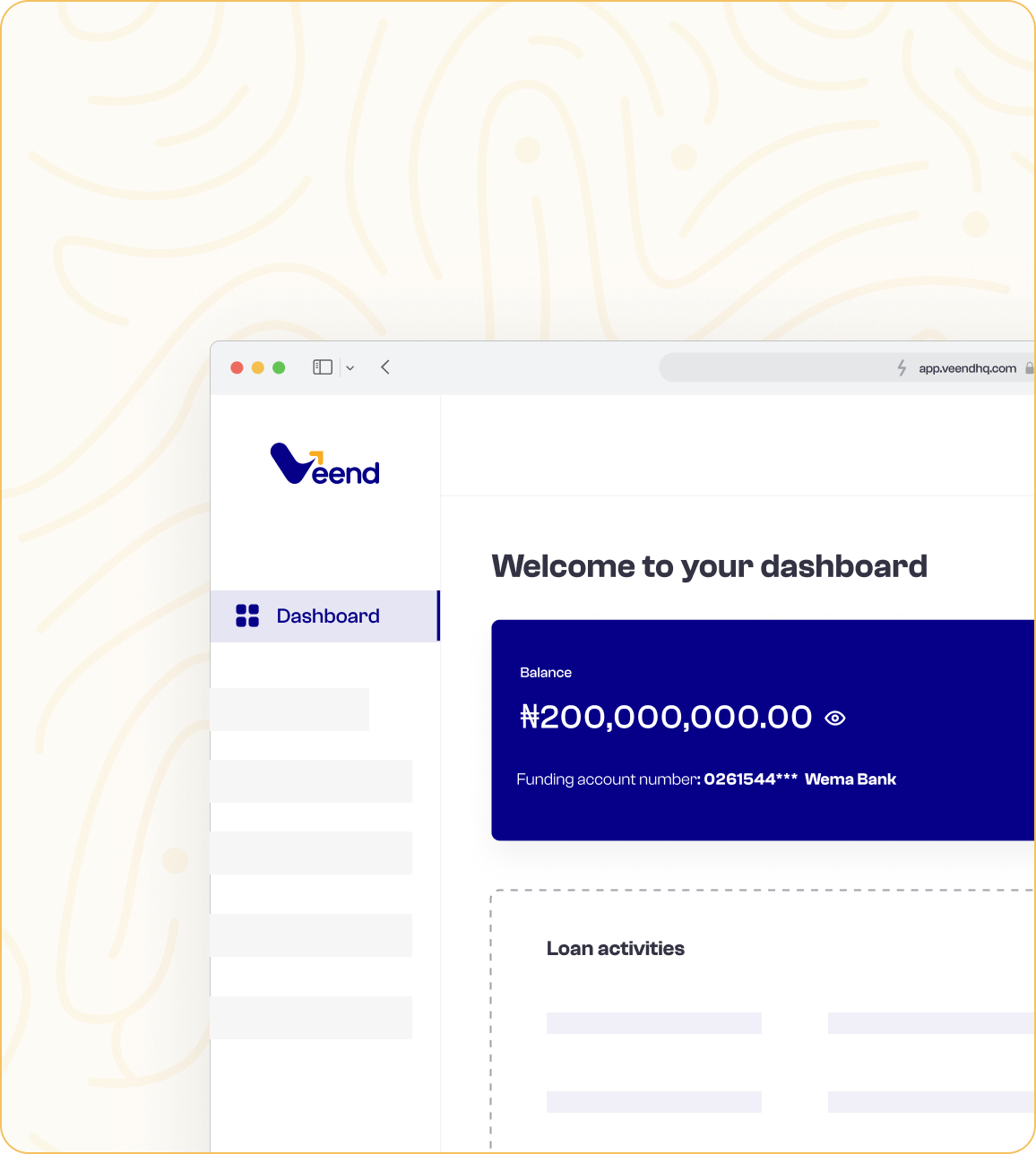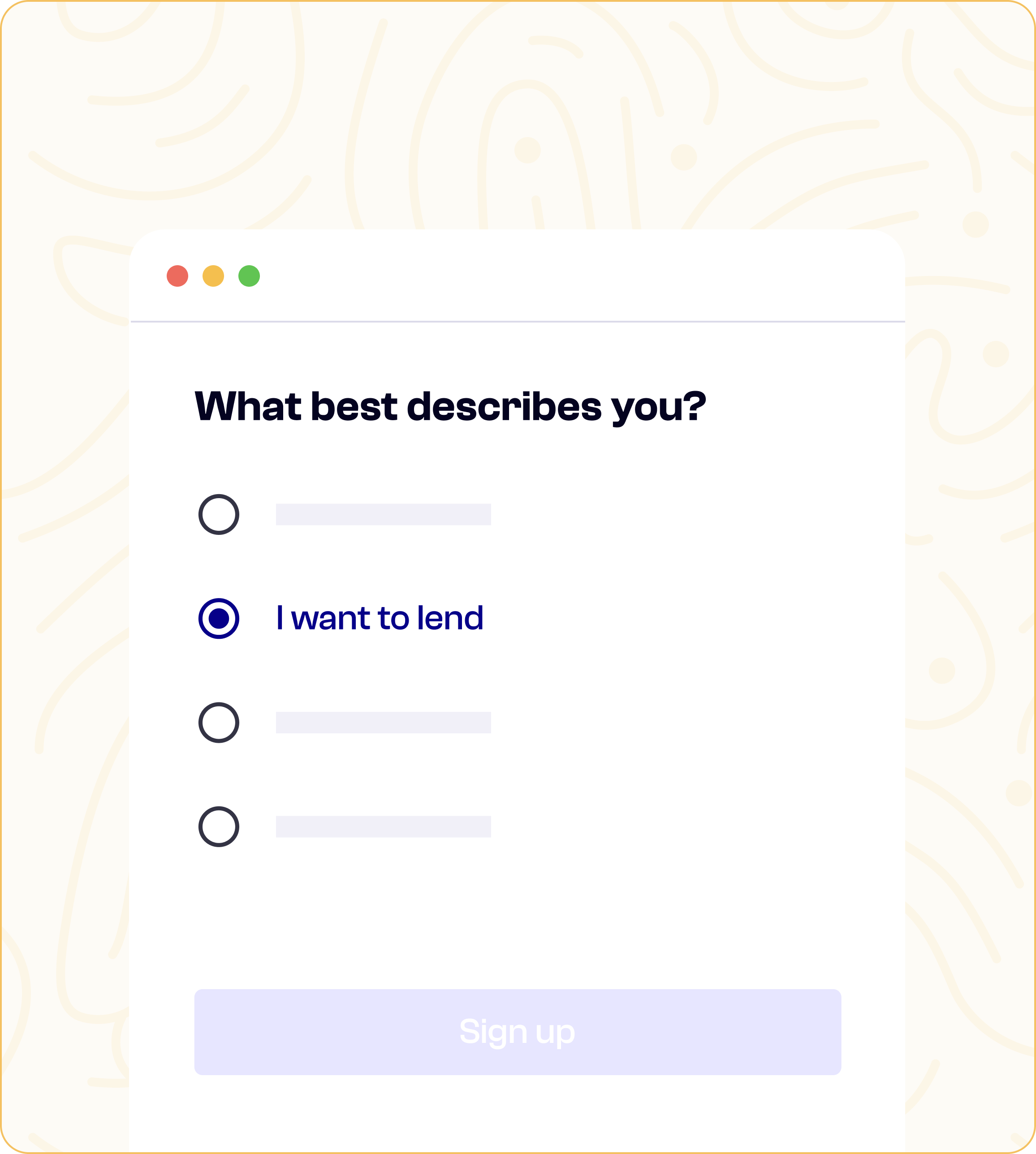 Get started
We do the integrations, so you can focus on building
Trusted by Africa's leading ecosystems
Recognised for our impact