Build your
business banking

platform in minutes

Eliminate the need to build from scratch and launch faster with our white-labelled business banking solution.

Request demo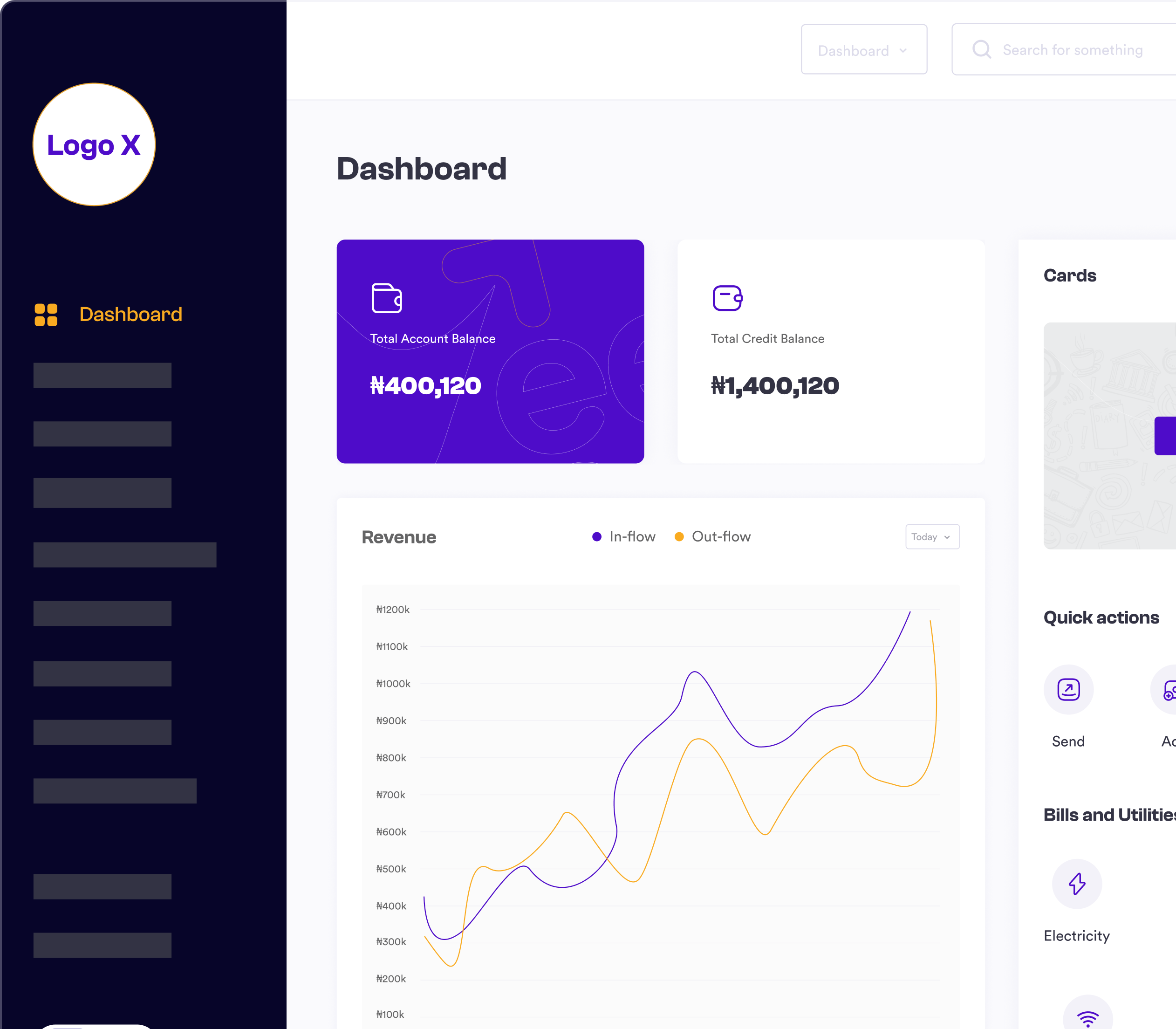 Deliver exceptional financial services to your customers
Customisation
Tailor the user interface and features of the banking platform to align with your brand identity, creating a seamless and cohesive experience for your customers.
Scalability
Our solution is designed to grow with your business, allowing you to scale your operations and expand your customer base without limitations.
Time and cost savings
Benefit from our ready-to-use platform, eliminating the need for extensive development and reducing time-to-market, resulting in cost efficiencies.
Compliance and security
Rest easy knowing that our solution is built with robust security measures and compliance standards, ensuring data privacy and protection for both you and your customers.
Seamless integration
Easily integrate our white labeled banking solution with your existing systems and infrastructure, minimising disruption and maximising efficiency.
A complete suite of modern financial products
Account opening
Streamline and simplify the account opening process for your customers with our white label solution. Say goodbye to lengthy paperwork and manual verification. Our platform offers a seamless digital experience, allowing users to open accounts quickly and securely, right from their devices.
Request demo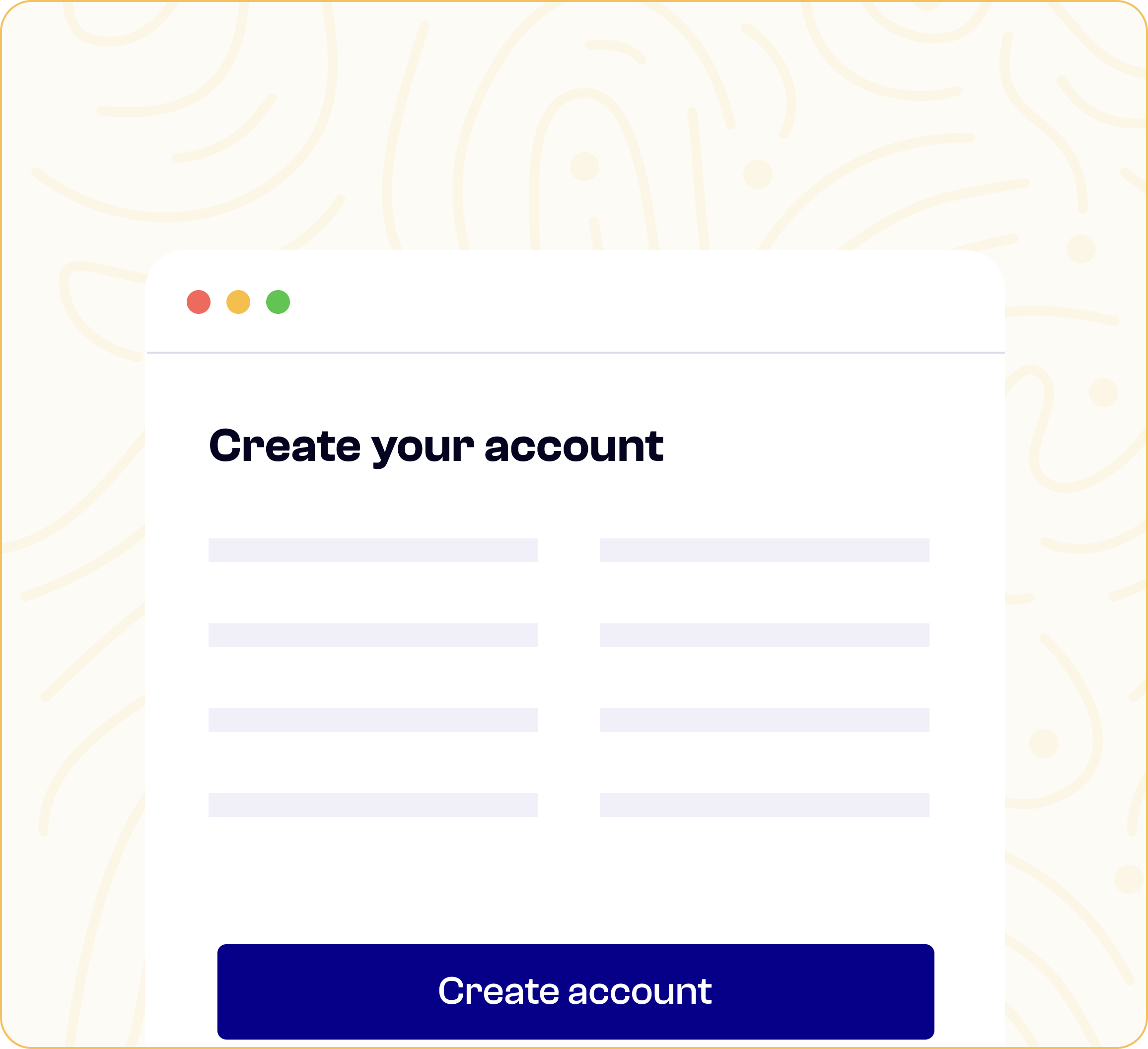 Payment management
Manage transactions effortlessly with our white-label payment solution. Enable seamless payments online, in-store, or via mobile. Offer flexible options with split payments and subaccounts for customised customer experiences.
Request demo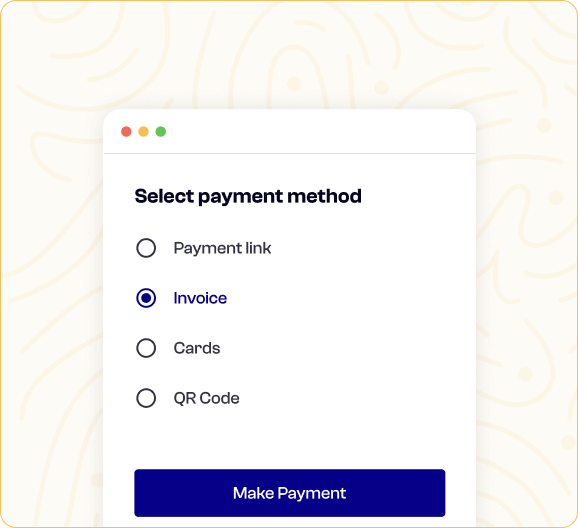 Payroll management
Streamline payroll processes with our white-label solution. Automate calculations, generate payslips, and enable direct deposits for timely payments. Save time, reduce admin burdens, and focus on business growth.
Request demo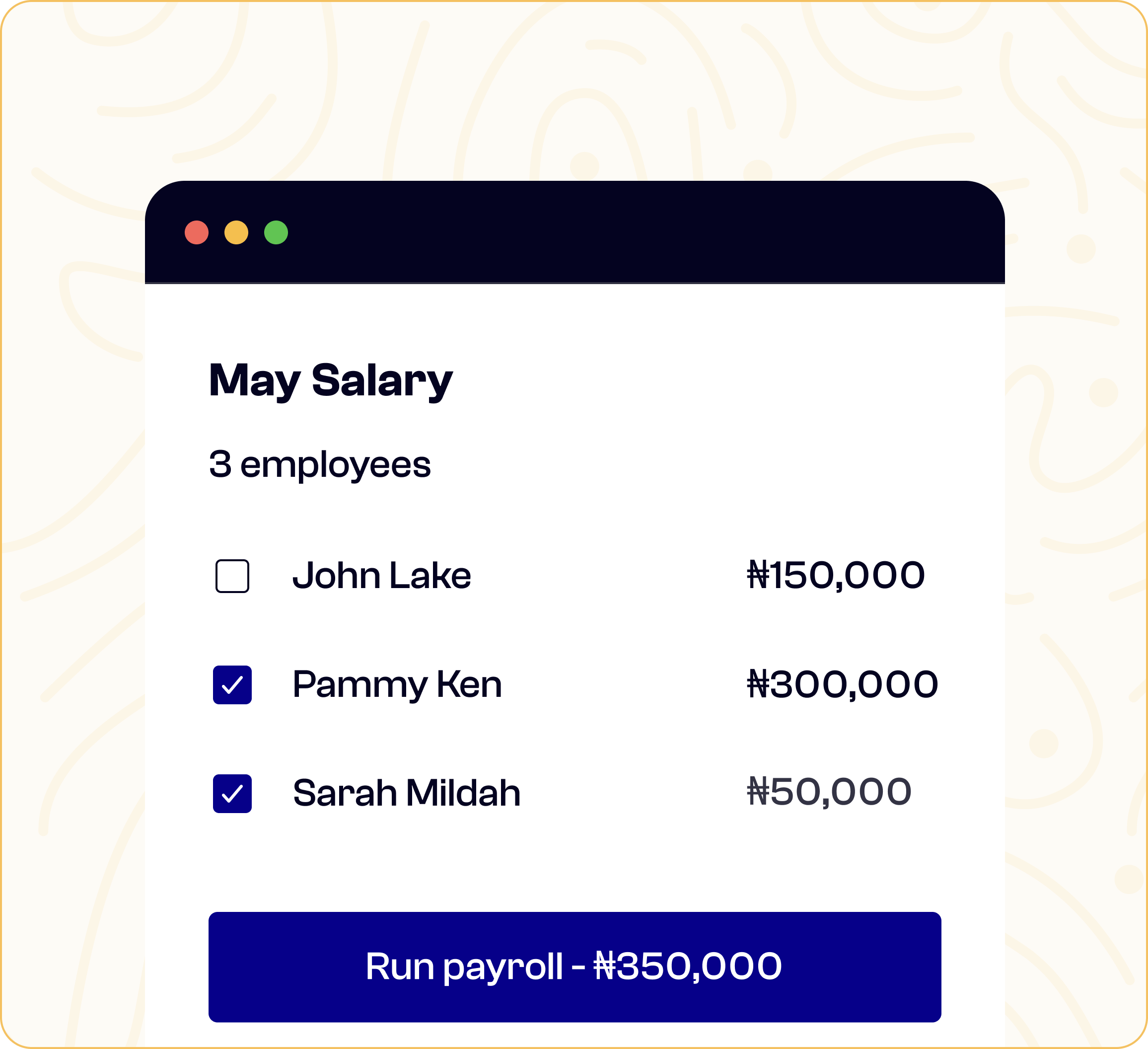 Expense management
Simplify expense management with our customisable solution. Capture receipts, categorise expenses, and generate reports for better financial control. Gain insights into company spending and streamline reimbursement processes.
Request demo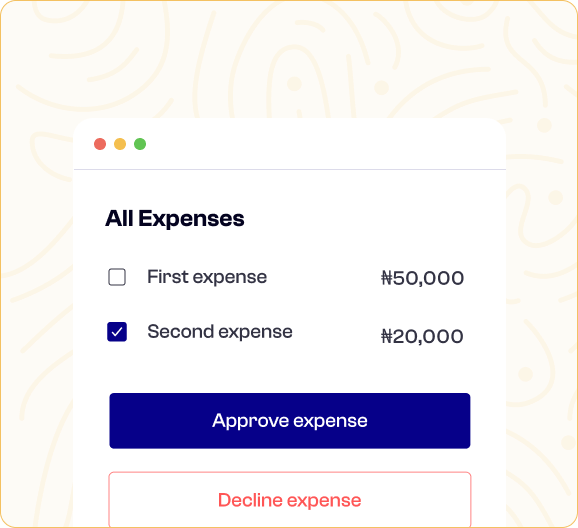 Card solution
With customisable branding and features, you can create a card program that aligns with your brand identity and meets the unique needs of your customers. Whether it's for personal or business use, our credit-enabled cards provide convenience and security.
Request demo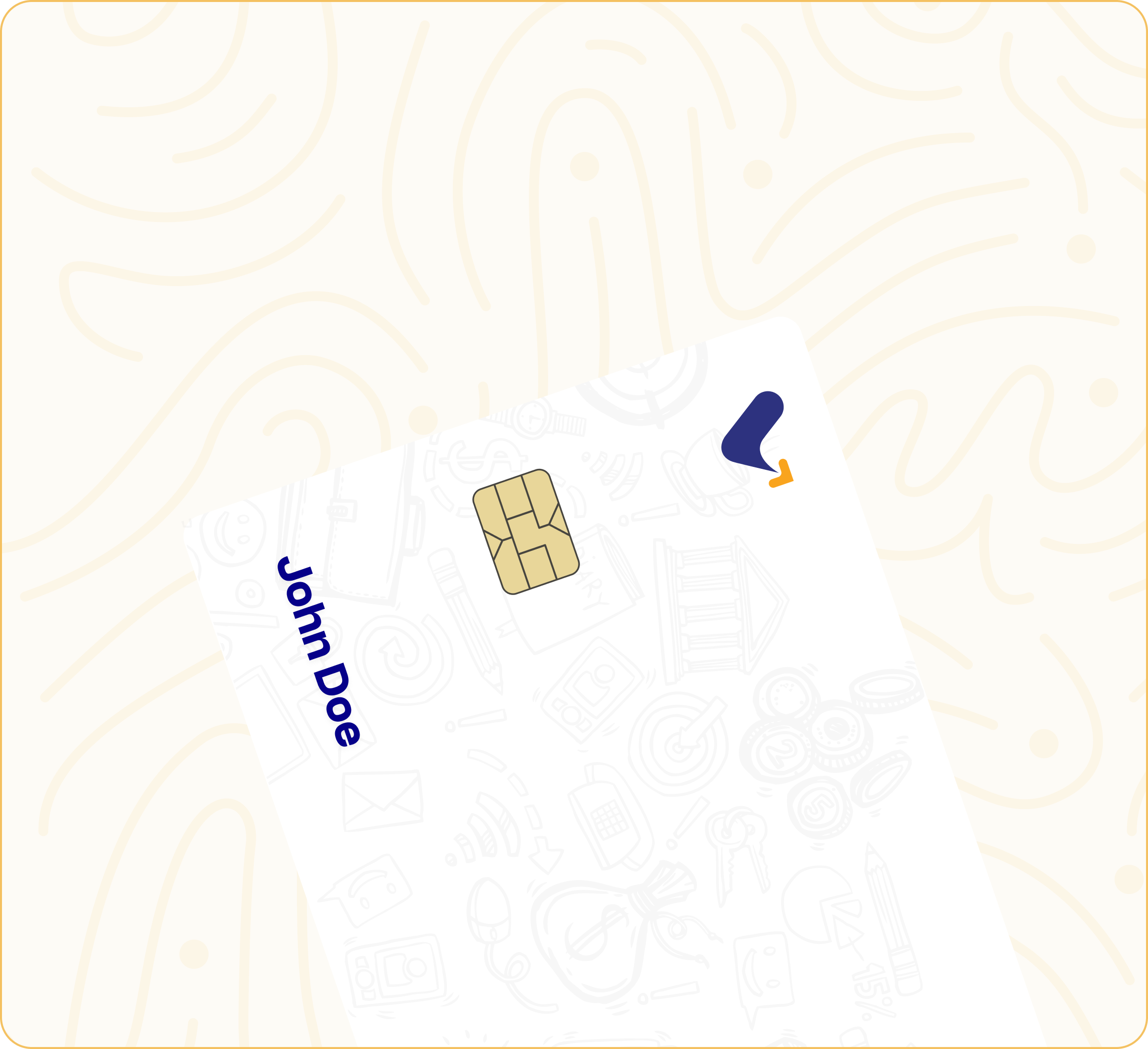 Lending
With our robust automated lending system, launch your lending business in seconds. Offer personalised loan products and streamline the loan application process. With our artificial intelligence system, you can efficiently assess creditworthiness and provide tailored financing options to your customers.
Request demo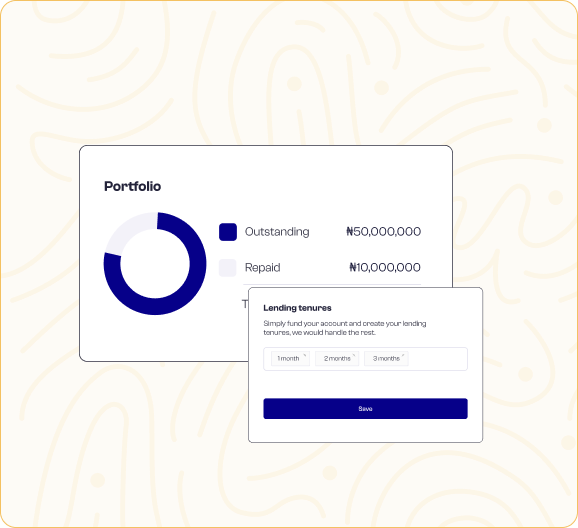 We do the integrations, so you can focus on building
Trusted by Africa's leading ecosystems
Recognised for our impact