Instant Access to Credit from Your Loved Ones Abroad
Get continuous access to cash with credit backed by a refundable deposit from your family and friends abroad.
Apply Now
Borderless credit you can always count on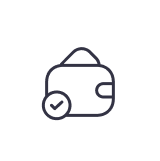 Financial empowerment
Now you can launch your business or sort your personal needs with loans up to ₦50,000 anytime you desire.
Fast and easy
Once the line of credit is secured by your loved one, you will get a credit card for easy access to funds as quickly as you want.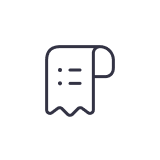 Build credit history
The more you repay, the more you qualify for more loans again and again with increased amounts up to ₦200,000.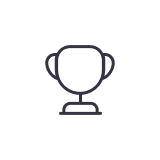 Everyone wins
You get funds anytime you need while your guarantor earns up to 5% cashback on their deposit. There are no hidden fees or charges.
It's a simple process
Click "Apply Now" and fill the details of your guarantor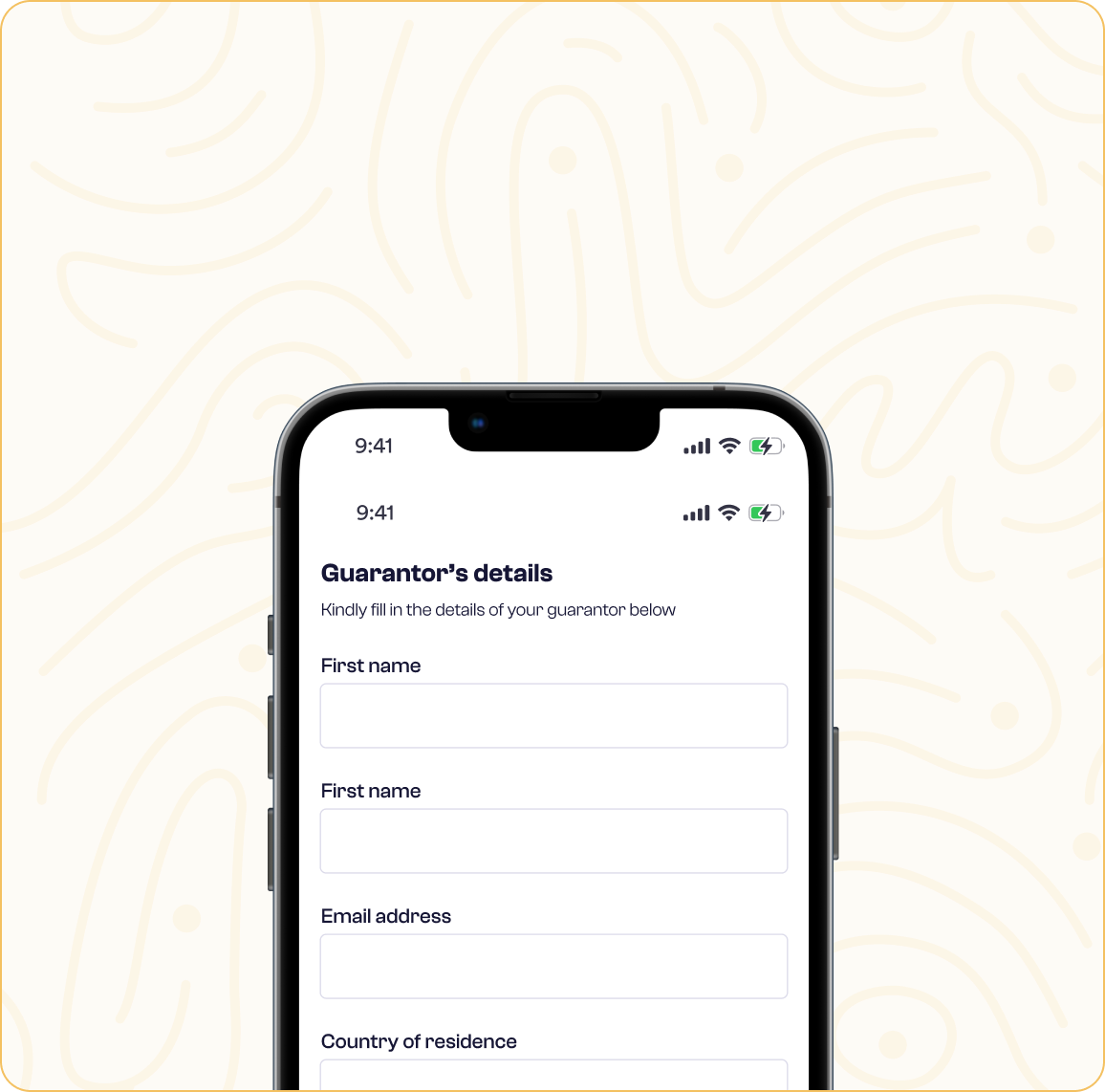 Input the amount of credit you want between ₦10,000–₦50,000 and details of your guarantor abroad.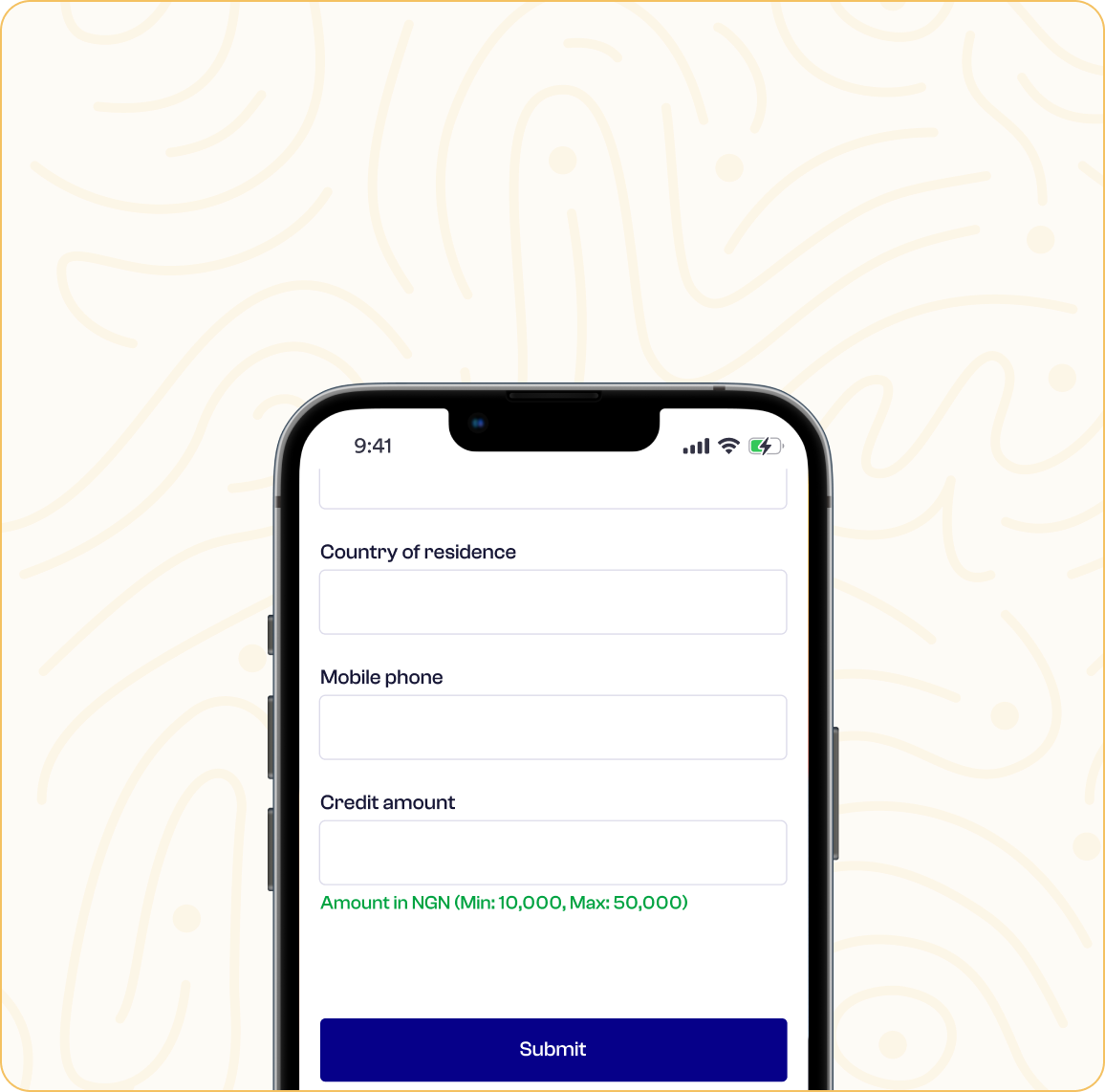 Proceed to create your account on Veend and get verified.
We will reach out to your guarantor for a refundable deposit.
Once secured, you will get a credit card with funds you can always access as quickly as you want.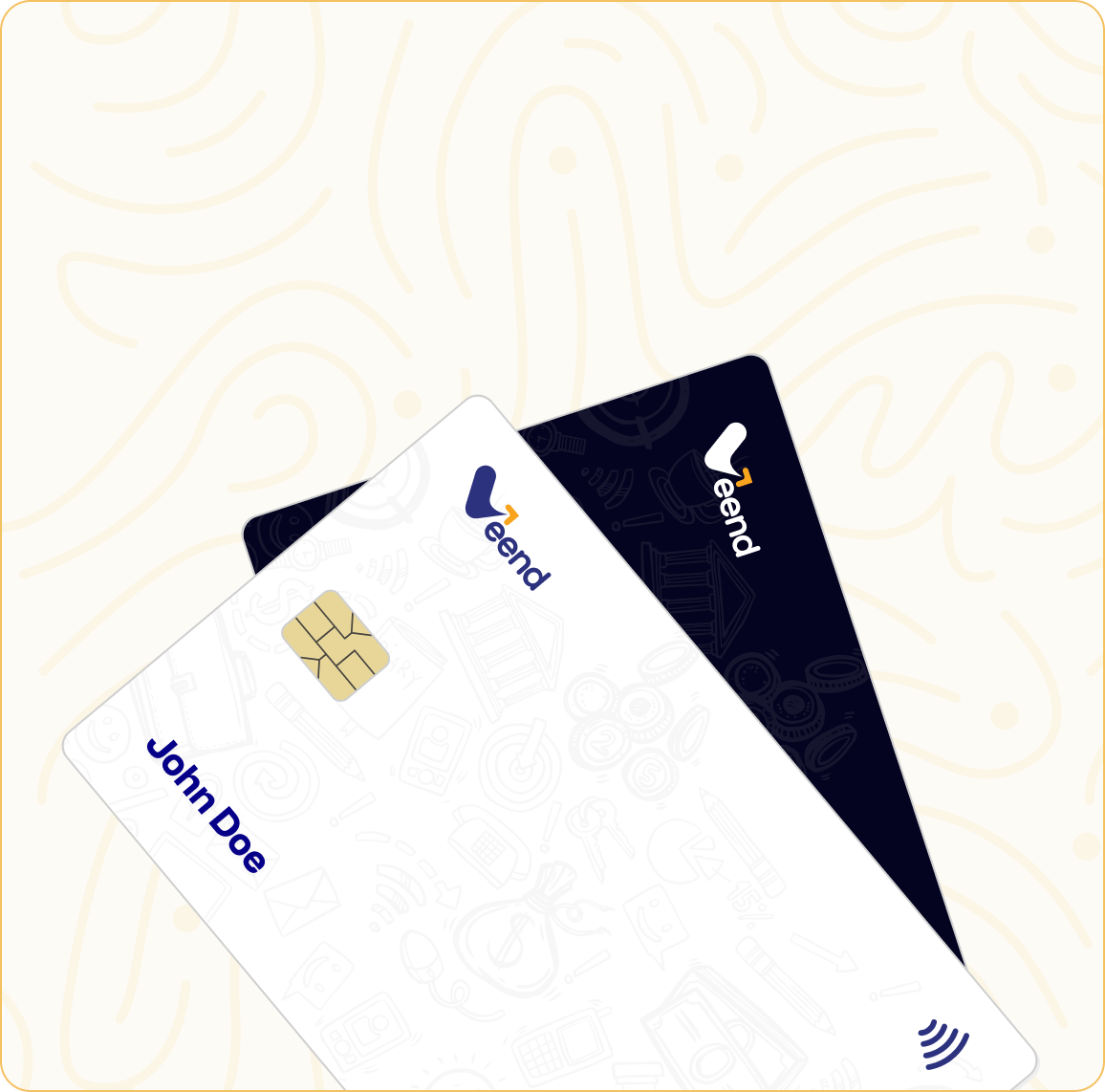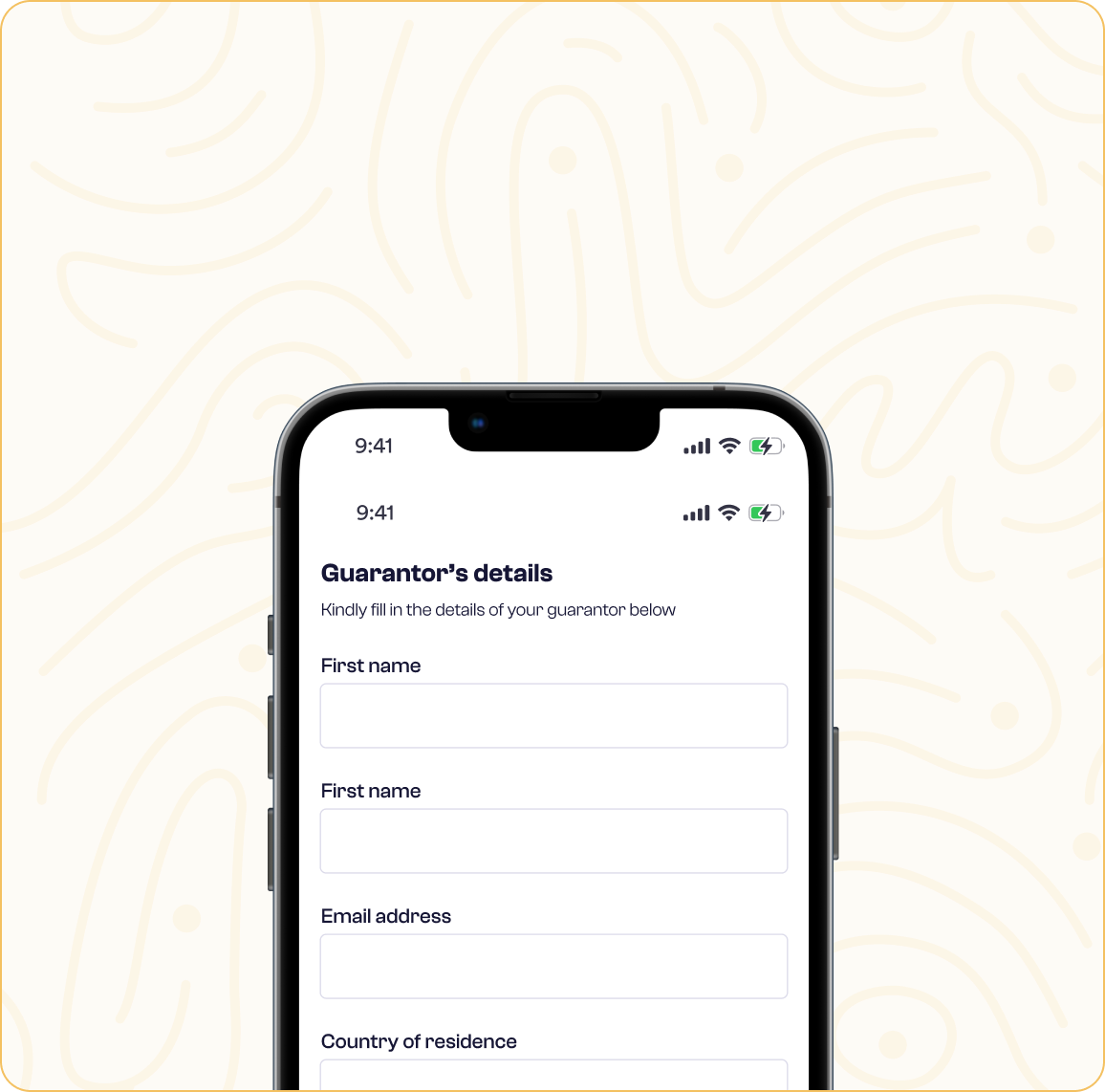 Frequently asked questions
support@veendhq.com
2055 Limestone Road STE 200-C Wilmington, Delaware. 19808
3 Adenugba Street, Oregun, Ikeja, Lagos, Nigeria
Terms and Conditions
Disclaimer
VeendHQ does not provide any of the financial services contained in our offerings. All financial services are provided by our licensed partner banks.
© 2023. VeendHQ Inc. All rights reserved